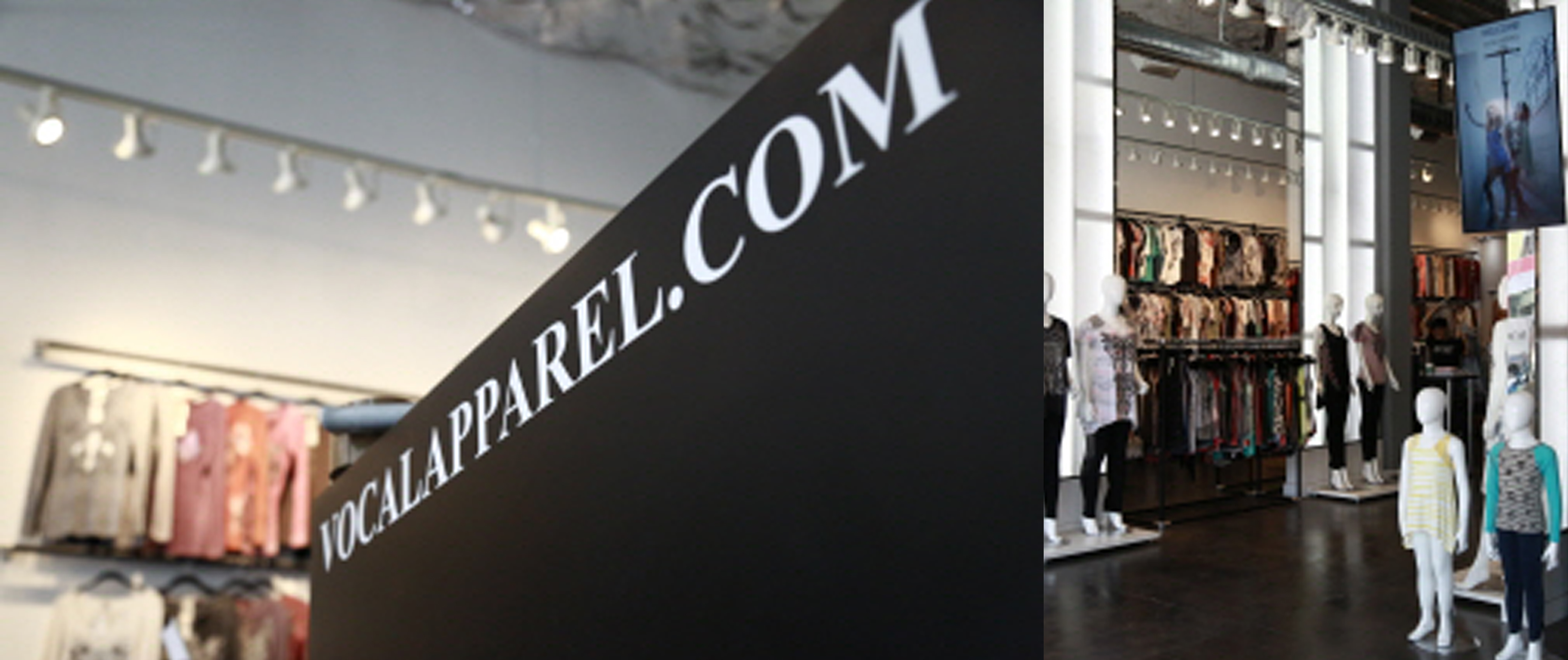 Vocal is a young contemporary women's clothing company that established its name and original style within the fashion industry since 2001.
Vocal is created for women who are seeking a modern look with a vintage twist that will set them apart from the crowd.
Our design team is passionate about creating elaborate designs that are rebellious with vintage flairs.
In addition to its uniqueness, we dedicate ourselves to create each garment with high quality from start to finish.
To ensure this, Most of manufacturing processes which include cutting, dyeing, printing, stoning and sewing are done in U.S.
Each garment is strictly made with the finest materials, top notch workmanship and close attention to details.
Vocal always strive to maintain the unique look that is to Be Vocal, truly one of a kind.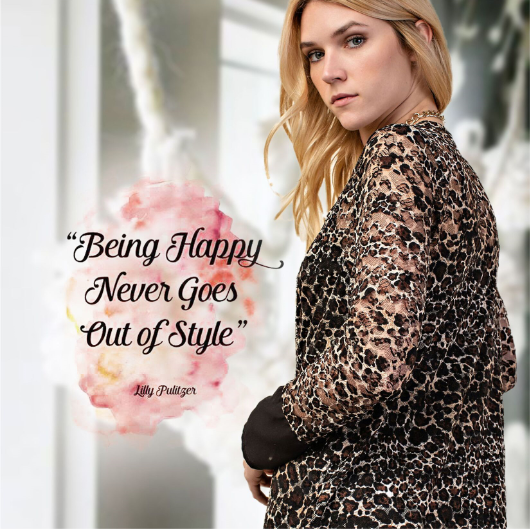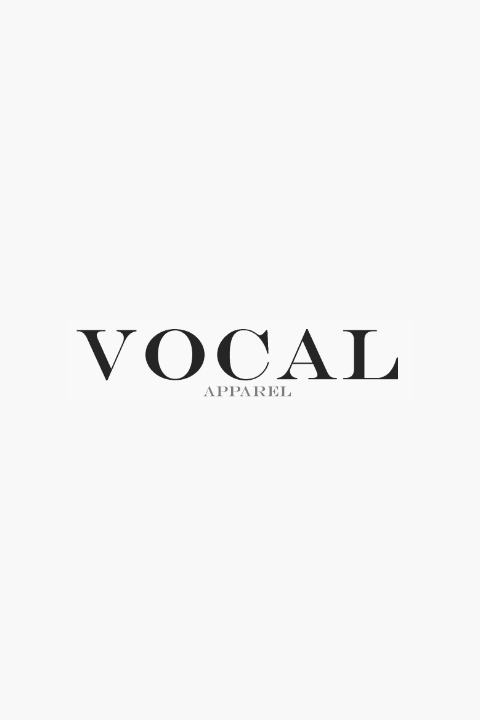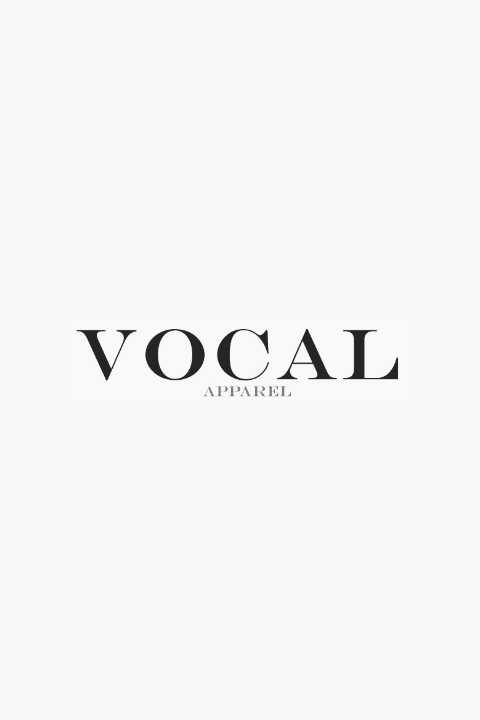 VOCAL APPAREL, INC.
4063 S.Adair St, Los Angeles, CA 90011
Tel : 213-746-4002 / Fax : 213-746-4004
Email : info@vocalapparel.com